United Nations Network of Economic Statisticians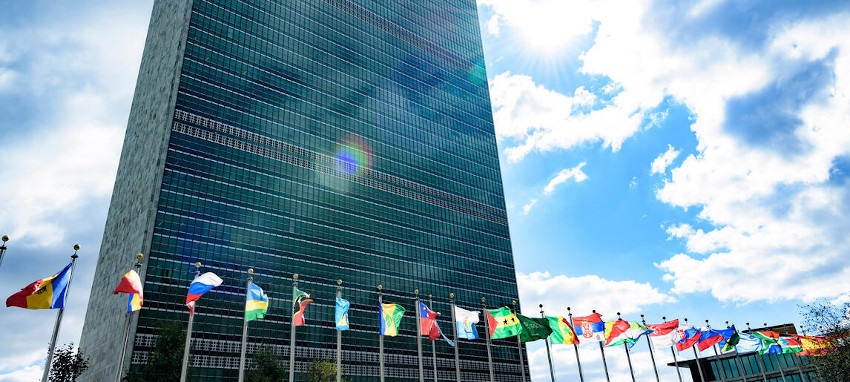 Purpose
The fifty-second session of the Statistical Commission approved the recommendation of the Friends of the Chair Group on economic statistics to establish a new United Nations Network of Economic Statisticians (Network) to facilitate networking, coordination and communication on new innovations, experiments and best practices for the purpose of making progress on priorities to keep economic statistics relevant, requested that its mandate be clearly defined and provide a transparent and collaborative horizontal coordination mechanism for all existing groups, and recognized the need for the network of economic statisticians to coordinate with other statistical committees and groups, as appropriate, for the purpose of measuring the multidimensional relationships between the economy, environment and society of the 2030 Agenda.
Specifically, the work program of the Network will build on the endorsed recommendations of the Friends of the Chair Group on Economic Statistics for an agile and more responsive system of economic statistics based on four thematic workstreams: (a) networking: collaboration and user consultation; (b) transforming and challenging the system: statistical infrastructure and operations, and data solutions; (c) enabling: institutional arrangements and governance; and (d) experimenting, integrating and documenting: statistical framework and methods.
The task teams of the Network will work agilely in sprints of short duration to complete a series of a set amount of work and deliverables for the thematic workstreams of its work program. The short and intense life cycle of these sprints ensures that momentum is sustained to meet clear objectives.
Year Organized
Upcoming Events
Meetings
Terms of Reference
Global User Consultation
Reporting to the United Nations Statistical Commission
The Network will be reporting to the Statistical Commission annually starting from its fifty-third session in 2022.
Active City Groups
Completed Group
Contact Us
Network Members
Countries
• Argentina
• Australia
• Bhutan
• Canada
• Colombia
• Costa Rica
• Fiji
• Indonesia
• Italy
• Lesotho
• Maldives
• Mexico
• Mongolia
• Morocco
• Netherlands
• New Zealand
• Oman
• Palestine
• Philippines
• Poland
• Saudi Arabia
• South Africa
• Tunisia
• United Kingdom
• United States of America
Agencies
• ADB
• ECA
• ECE
• ECLAC
• ESCAP
• ESCWA
• Eurostat
• IMF
• ISDB
• OECD
• UNDP
• UNSD
• World Bank