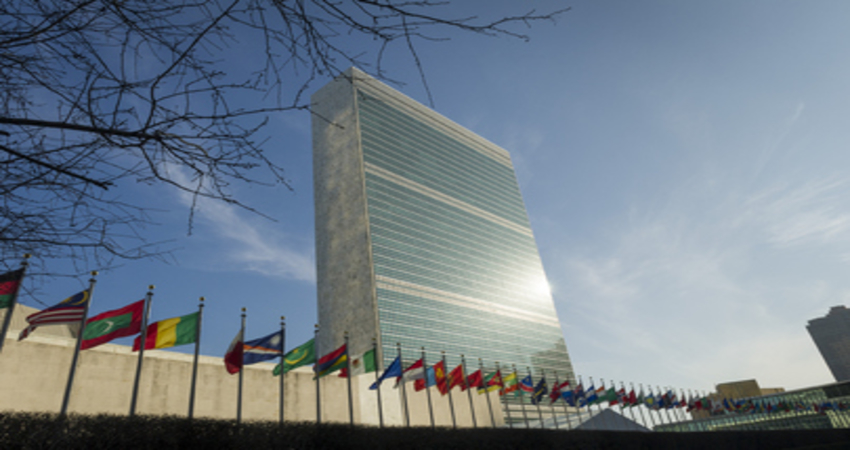 The United Nations Statistics Division (UNSD) is organizing the third meeting of the Expert Group on Innovative and Effective Ways to Collect Time-Use Statistics (TUS), in line with the International Classification of Activities for Time Use Statistics 2016 (ICATUS 2016) and other international standards, to be held in New York on 4 – 6 November 2019. The meeting will be convened to continue the process of developing methodological guidelines on how to operationalize ICATUS 2016 and produce time-use statistics using the latest technologies, as requested by the United Nations Statistical Commission at its forty-eighth session in 2017 in its decision 48/109.
The third meeting of the Expert Group will review and agree on selected components of a conceptual framework the Group has been developing to identify cost-effective ways to collect time-use data, while ensuring the highest level of data quality. The overall conceptual framework will provide a basket of options presenting optimum ways to operationalize the collection of data on activities defined in ICATUS 2016, while addressing trade-offs between modes of data collection, the possible applications of technology to collect and process data, cost reduction, and resource optimization. Once finalized, the framework will develop into a set of UN guidelines for countries to follow in order to produce high quality and internationally comparable time-use data on a regular basis.
The outcomes of the meeting will be brought to the attention of the UN Statistical Commission in 2020 for comments and feedback.
For information about previous meetings, please visit https://unstats.un.org/unsd/events/, filter time-use statistics.
Monday, 4 November 2019
Opening Session
Introduction/Objectives of the meeting and logistics
UNSD
Introduction of experts
UNSD
Session 1: Concepts and definitions
Latest version of glossary (renamed Concepts and definitions)
Harumi Shibata Salazar, UNSD
Session 2: Strategies to classify productive activities
Proposed Minimum set of labour force questions
Rachel Krantz-Kent, USA; Jay Stewart, USA, Elisa Munoz Franco, ILO
Measuring own use production of goods based on reported activities in a diary and information captured in questionnaires
Todgerel Sodbaatar, Mongolia
Session 3: Minimum list of activities
Comparison of the list of activities used in the different time-use data collections
Laura Luz Barbosa Castañeda, Mexico
Analysis of the list of activities used in the LAC region, with a special focus on activities included in SDG indicator 5.4.1 (unpaid care work and domestic chores)
Iliana Vaca Trigo, ECLAC
Proposed minimum list of activities
Harumi Shibata Salazar, UNSD
Tuesday, 5 November 2019
Session 2: Modernization of the time-use data collection
Session 5: Defining quality in the context of time-use surveys and statistics and related issues
Wednesday, 6 November 2019
Session 6: Preparing for the UN Statistical Commission
Session 7: Conclusions and recommendations