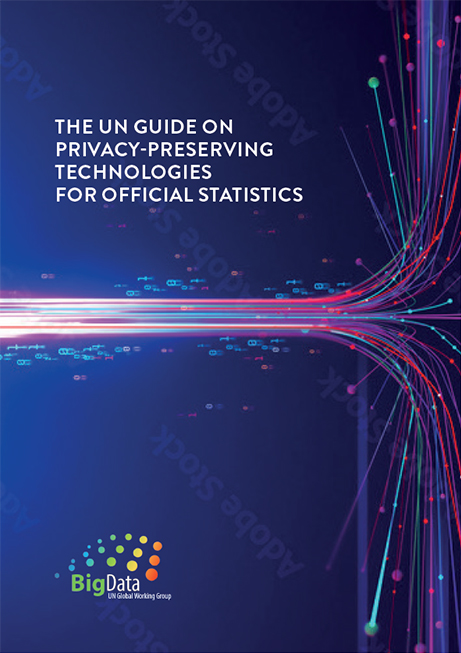 In recent years, almost every government has been faced with very serious challenges, such as the global health pandemic, supply chain disruption, rising energy and food prices, and decreasing household budgets. To handle these crises in the right way, our leaders need the right data at the right time. National statistical offices are tasked to provide these trusted, relevant, timely and high-quality data. All of those data are very sensitive in terms of private information on persons or businesses.
To gain access to the sensitive data while guaranteeing that privacy will be preserved, privacy-enhancing technologies (PETs) are receiving increased attention. Whereas legal arrangements on data sharing can lead to unwanted breaches, the promise of PETs is that privacy is guaranteed. If you cannot see the original data at any time, you cannot by accident reveal any original information.
In this webinar, experts of the task team on PETs will launch the "UN Guide on PETs for Official Statistics". The program is as follows.