Montevideo, Uruguay Virtual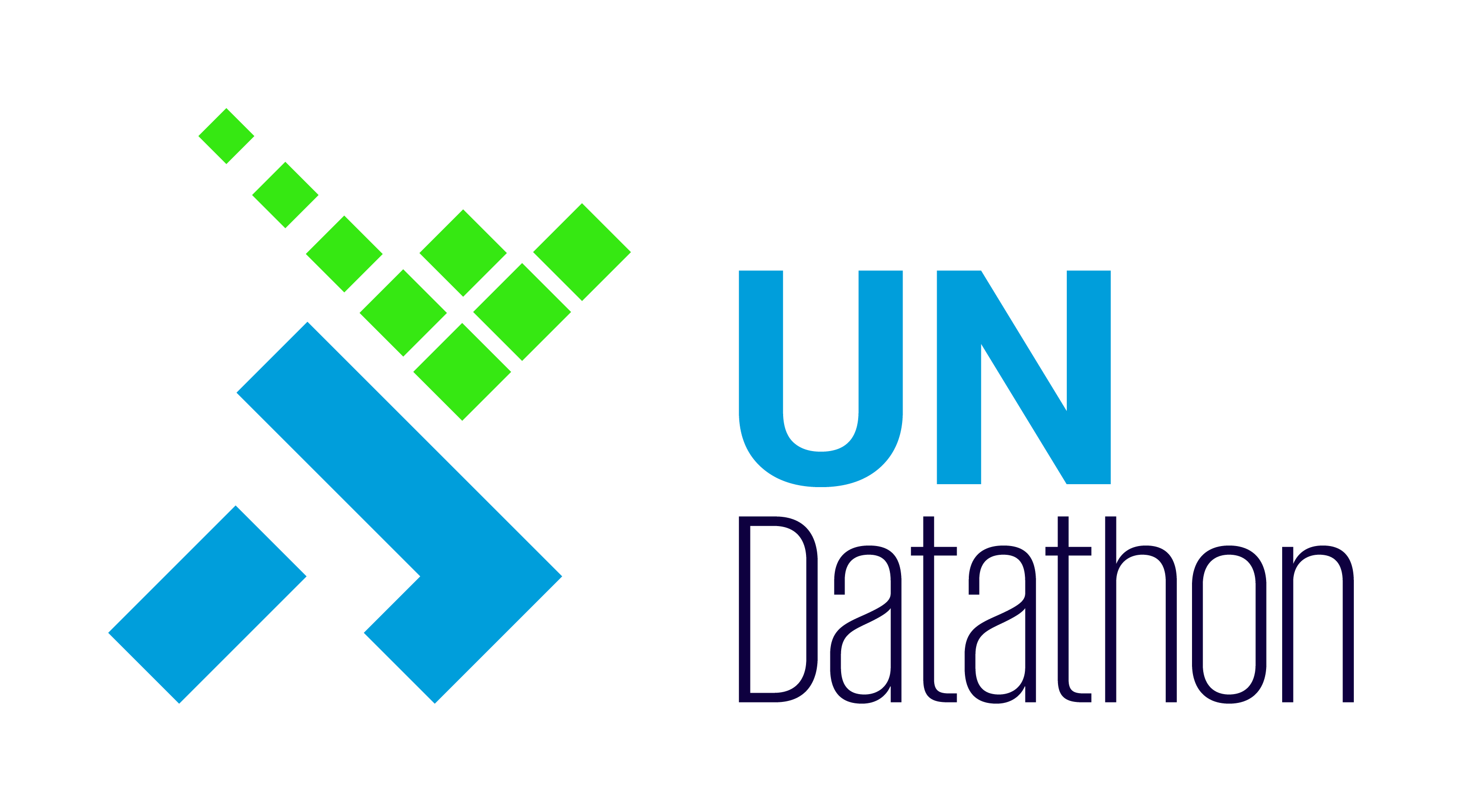 Leverage technology and your expertise to develop innovative solutions for a more sustainable and equitable future.
Join us on this journey of innovation, exploration, and problem-solving as we harness the power of data to create a more sustainable and resilient world.
Datathon participants will develop innovative data-driven applications, tools or statistical models combining geospatial data with other data sources to help advance the implementation of the Sustainable Development Goals.