Registration is required for attendance
Webinar
Overview
EXPO2020 takes place in Dubai between 1 October 2021 and 31 March 2022 with a focus on "Connecting Minds and Creating the Future" through sustainability, mobility and opportunity.
As part of the EXPO2020, the Federal Competitiveness and Statistics Center of UAE (FCSC) will host a 3-day event in January 2022 organized jointly with the United Nations Committee of Experts on Big Data and Data Science for Official Statistics (UN-CEBD). The event is about data solutions that will support the implementation of the Sustainable Development Goals and help in overcoming emergency situations such as the COVID-19 pandemic, for example, by using mobile phone data. It will showcase collaboration opportunities on the UN Global Platform and the Regional Hubs for Big Data, especially the Regional Hub in Dubai. From October to December 2021, UN-CEBD will organize a series of webinars in close collaboration with FCSC/UAE, paving the road to the event.
The third of these webinars will be held on 23 November and will focus on the Capacity development and training work of the UN-CEBD.
What products are currently available and what is currently under development to support big data capability building at the NSO? In this webinar, experts from the UN-CEBD Task Team on Training, Competencies and Capacity Development share the tools and products that are already in place for use by individuals and the NSO, such as the Big Data Competency Framework and Big Data Maturity Matrix. The team will also be casting an eye to the horizon, and showcasing some of the products currently under development, including the Big Data Training Curriculum, Big Data Training Catalogue, and the new Learning Management System. Presentations from the Shipping Data, Mobile Phone Data, Scanner Data and Earth Observation Data Task Teams, will highlight the latest progress with their big data training curricula and course developments.
The first 2 webinars were held on 19 October and 8 November and the recordings and more information are available on their respective pages. The last webinar in the series will be held on 14 December.
Program // 23 Nov 2021
NY Times below
08:00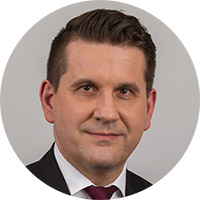 Welcome & Opening
Dominik Rozkrut, Statistics Poland
08:05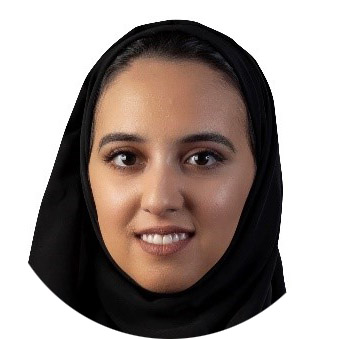 UNGP Regional Hub: Training Opportunities in UAE
Latifa Alshehhi, FCSC, UAE
Khaled ElShabrawy, Microsoft UAE
08:15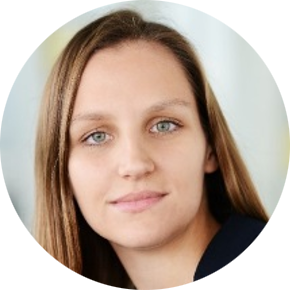 Overview of the UN Big Data Competency Framework and Big Data Maturity Matrix
Klaudia Peszat, Statistics Poland
Ceri Regan, ONS UK
08:30

Overview of new UN Big Data Training Curriculum
Ceri Regan, ONS UK
08:50
An update from Task Teams: Curriculum and course development
Scanner Data Task Team - Thomas Jacobsen
AIS Task Team - Markie Muryawan
Earth Observation Task Team - Kerrie Mengersen
Mobile Phone Data Task Team - Cathy Riley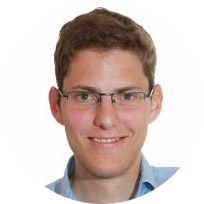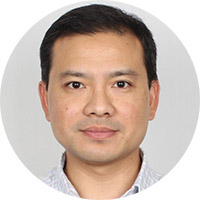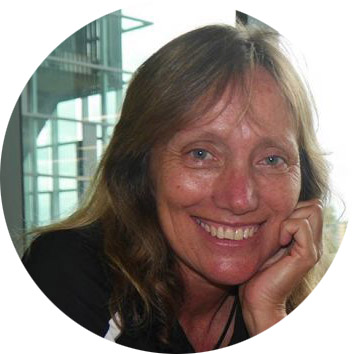 09:10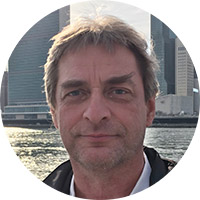 Access to Big Data training resources
Ralf Becker, UNSD
09:25
Closing Remarks
Dominik Rozkrut, Statistics Poland