About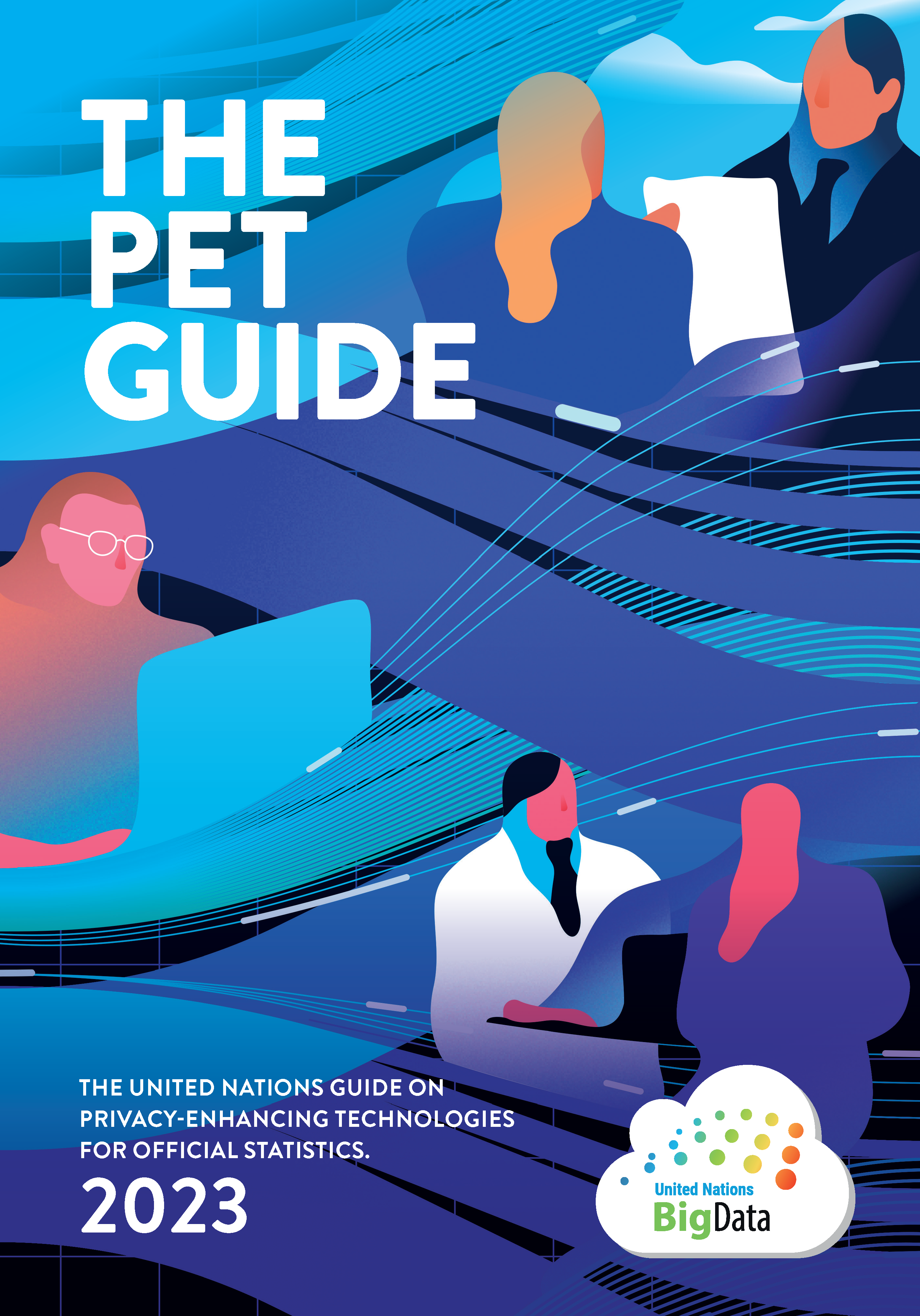 In recent years, almost every government has been faced with very serious challenges, such as the global health pandemic, supply chain disruption, rising energy and food prices, and decreasing household budgets. To handle these crises in the right way, our leaders need the right data at the right time. National statistical offices are tasked to provide these trusted, relevant, timely and high-quality data. Some of the required data are collected by NSOs themselves, such as data from a population census or from household or business surveys. However, to act swiftly on emerging issues, additional secondary data sources are needed such as administrative data (for example, tax records, social security data, health records or customs administration records) or private sector data (for example, mobile phone records or transactional credit card information). All of those data are very sensitive in terms of private information on persons or businesses.
To gain access to the sensitive data while guaranteeing that privacy will be preserved, privacy-enhancing technologies (PETs) are receiving increased attention. Whereas legal arrangements on data sharing can lead to unwanted breaches, the promise of PETs is that privacy is guaranteed. If you cannot see the original data at any time, you cannot by accident reveal any original information.
In this webinar, experts of the task team on PETs will launch the "UN Guide on PETs for Official Statistics". The program is as follows.
Program
Moderator: Ms. Jess Stahl, Vice President of Data Science & Analytics, NWCCU, and member of Openmined.org
Welcome
Mr. Stefan Schweinfest, Director of UN Statistics Division
Introductory remarks
Mr. Ron Jarmin, Deputy Director and COO, US Census Bureau
Launch of the United Nations Guide on Privacy-Enhancing Technologies for Official Statistics
Overview
Mr. Matjaz Jug, Head of CIO office, Statistics Netherlands
Introduction
Mr. Ronald Jansen, Assistant Director, UN Statistics Division
Methodologies
Mr. Jack Fitzsimons, Co-founder, Oblivious AI, Ireland
Mr. Robert Pisarczyk, Co-founder, Oblivious AI, Ireland
Case Studies
Mr. Matjaz Jug, Head of CIO office, Statistics Netherlands
Mr. Dave Buckley, Senior Technology Policy Advisor, CDEI, United Kingdom
Standards
Mr. Julian Padget, Associate Professor, Artificial Intelligence, University of Bath, United Kingdom
Legal issues
Mr. Mayank Varia, Associate Professor, Computing and Data Sciences, Boston University, United States
Case Study
"United States Department of Education: analyzing student financial aid data using privacy-preserving record linkage"
Mr. David Archer, Principal Scientist, Galois, Inc., United States
Case Study
"Indonesia Ministry of Tourism: Confidentially sharing datasets between two mobile network operators via a trusted execution environment"
Mr. Dan Bogdanov, Chief Scientific Officer, Cybernetica, Estonia (TBC)
Closing remarks
Ms. Jess Stahl, Vice President of Data Science & Analytics, NWCCU, and member of Openmined.org