Webinar
Overview
EXPO2020 takes place in Dubai between 1 October 2021 and 31 March 2022 with a focus on "Connecting Minds and Creating the Future" through sustainability, mobility and opportunity.
As part of the EXPO2020, the Federal Competitiveness and Statistics Center of UAE (FCSC) will host a 3-day event in January 2022 organized jointly with the United Nations Committee of Experts on Big Data and Data Science for Official Statistics (UN-CEBD). The event is about data solutions that will support the implementation of the Sustainable Development Goals and help in overcoming emergency situations such as the COVID-19 pandemic, for example, by using mobile phone data. It will showcase collaboration opportunities on the UN Global Platform and the Regional Hubs for Big Data, especially the Regional Hub in Dubai. From October to December 2021, UN-CEBD will organize a series of webinars in close collaboration with FCSC/UAE, paving the road to the event.
The second of these webinars will be held on 9 November and will focus on Methods and Applications and will feature the work of the UN-CEBD Task teams.
What kind of methods do we need if we want to change real-time mobile positioning data into tourism or migration statistics, or estimate a consumer price index from high-frequency retail scanner data? In this webinar, experts from the UN-CEBD task teams will show how national statistical offices could use such data with corresponding new methods and new technologies to produce tourism, migration and price statistics. Since mobile phone data and retail scanner data are sensitive for persons and businesses, good privacy preserving measures should be taken to guarantee the protection of privacy and confidentiality. Experts from the UN-CEBD task team on privacy preserving techniques will show how advanced encryption and technology can help. This second webinar will describe the methodology which is being developed and will give hands-on demonstration of some applications.
The first webinar was held on 19 October and the recording and more information is available on the webinar page. Further webinars will be held on 23 November and 14 December. More information coming soon.
Program // 9 Nov 2021
NY Times below
08:00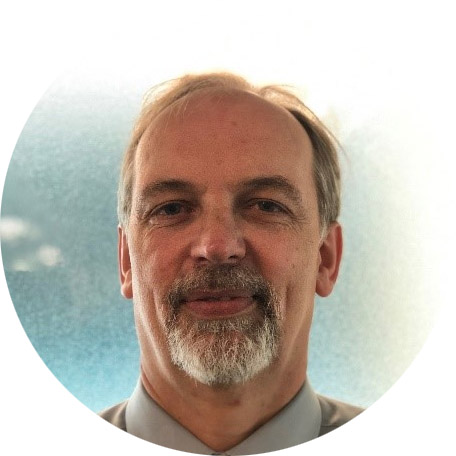 Introduction by the Chair
Ronald Jansen, UNSD
08:05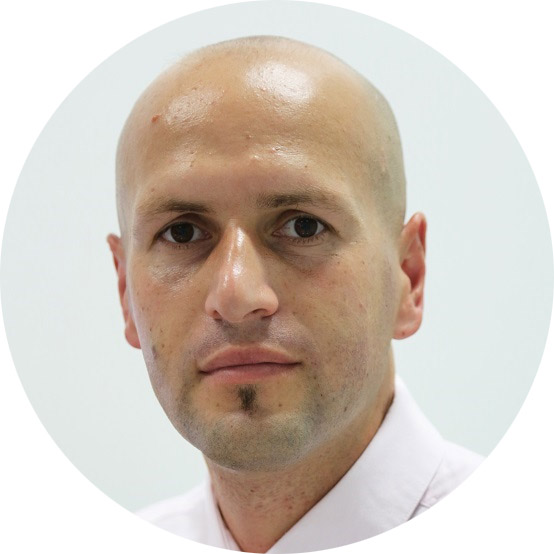 Sustainable, explainable and actionable machine learning to deliver a positive change in the UAE
Dymitr Ruta, Khalifa University
08:20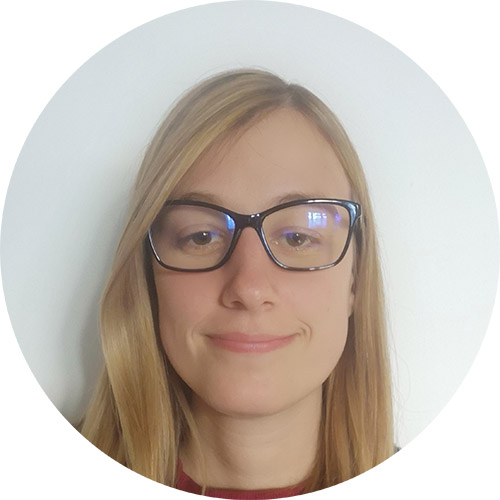 Using retailer scanner data in consumer price statistics
Tanya Flower, ONS UK
08:40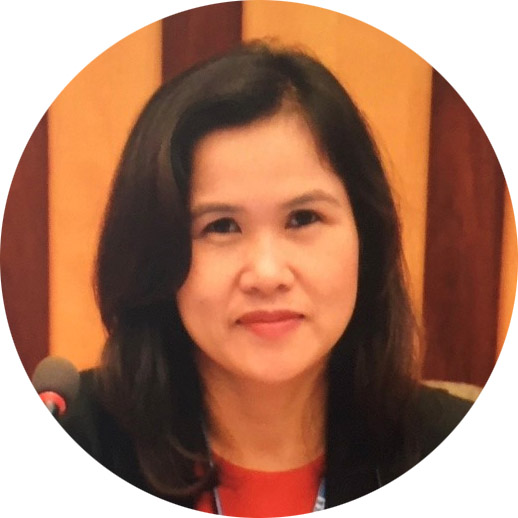 UN-CEBD Task Team on Mobile Phone Data (MPD): overview, achievements and future plans
Esperanza Magpantay, ITU
08:50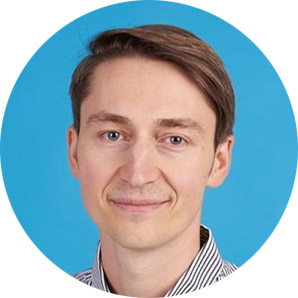 Best practices for population, tourism, migration, information society, transportation and disaster management
Siim Esko, Positium
09:00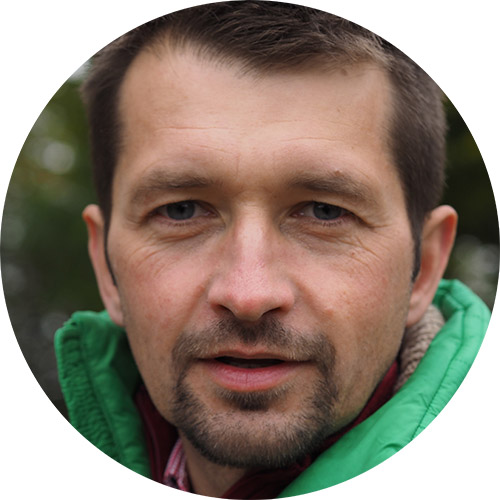 Enabling International Collaborations via Privacy Enhancing Technology
Matjaz Jug, Statistics Netherlands
09:10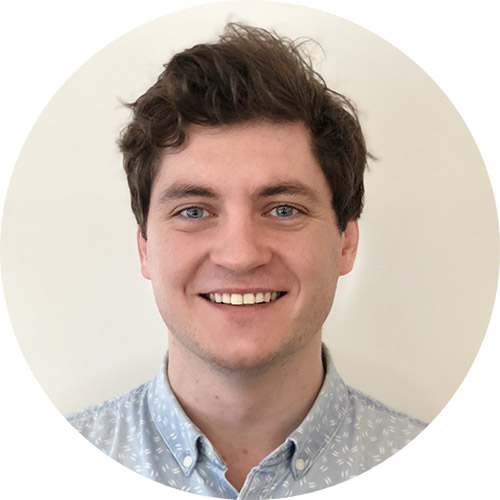 Demo of Privacy Enhancing Technology
Jack Fitzsimons, Oblivious
09:20
Q&A
09:27
Wrap up and way forward/link to EXPO2020 and Regional Hubs
Ronald Jansen, UNSD