Progress Chart
---
Home Progress Chart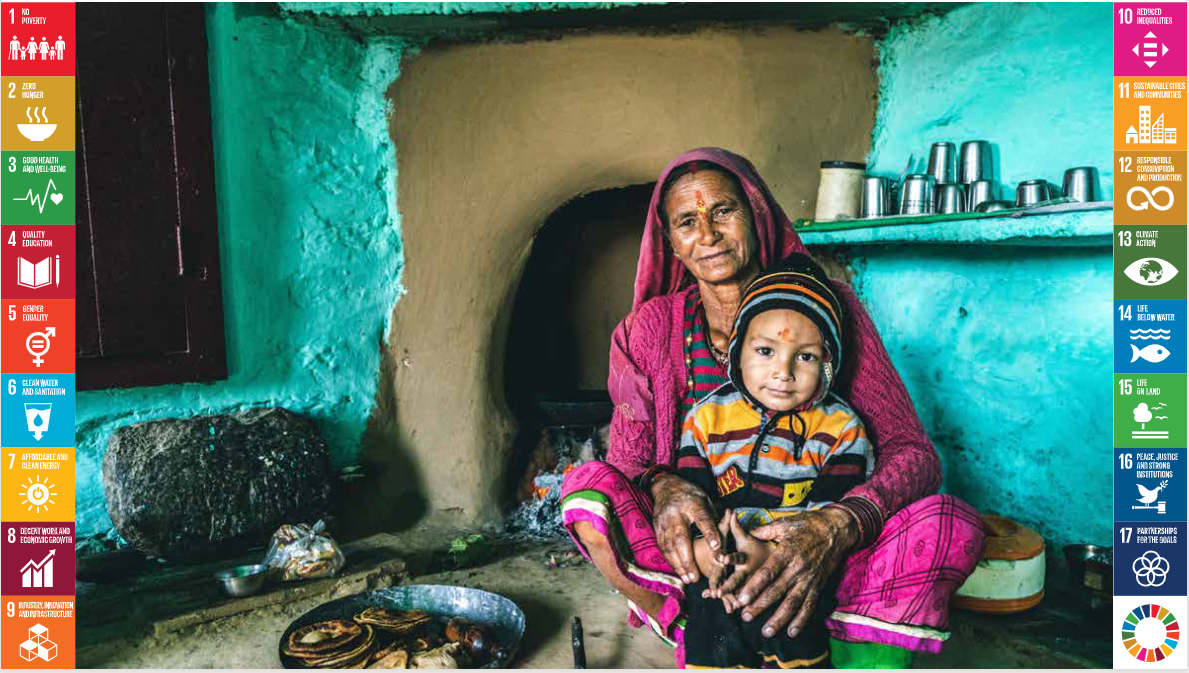 The Sustainable Development Goals Progress Chart 2022 presents a snapshot of global and regional progress of selected targets under the 17 Goals of the 2030 Agenda for Sustainable Development. The progress assessment is based on the most up-to-date data and for some of the Sustainable Development Goals (SDGs) also reflect the impacts of the COVID-19 pandemic. Due to data collection challenges related to pandemic-related measures, measuring the full impact of COVID-19 is limited for the other Goals.
The Progress Chart 2022 clearly demonstrates the deterioration of progress towards many targets, such as poverty, food security, ending the epidemic of malaria, immunization coverage, and employment, caused by the impacts of the COVID-19 pandemic, climate change and conflict. Recent cascading crises have magnified the challenges of achieving the SDGs. Urgent, scaled-up and coordinated actions by all countries are needed to accelerate SDG implementation and avert the devastating impacts in order to get on track and chart a course for better recovery.
The progress chart presents two types of information:
a trend assessment using stoplight colours to measure progress towards the target (from a baseline year to the most recent data point), and
a level assessment using a gauge meter to measure the current level of development with respect to the distance from a target, using the latest data.
The chart is based on a limited number of indicators and information available as of June 2022. For most of the indicators, the latest available data are from 2019 to 2021. A baseline year of around 2015 or 2010 is used for the trend assessment.
Related Links
Explore the Report

---

Related Documents

SG's Progress Report

---

Previous Reports