The Division regularly compiles, analyses, and publishes the latest gender statistics in a variety of formats as part of its dissemination activities. Available publications on the topic are: "Selected Statistics and Indicators on the Status of Women" in 1985; and Women's Statistics and Indicators (Wistat) Database, in 1987, 1991, 1995 and 2000.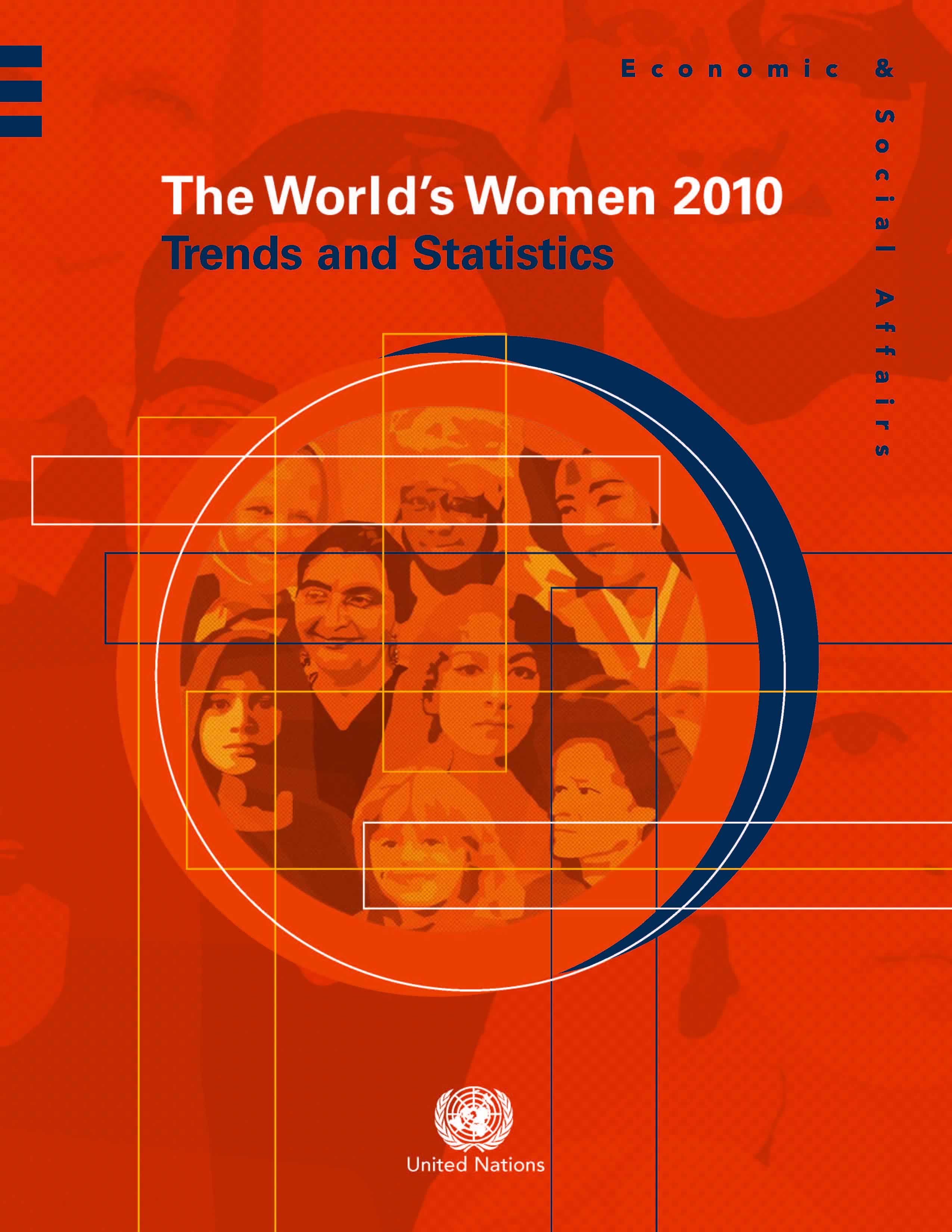 Gender statistics by country are also available on-line through the webpage/application "Statistics and indicators on women and men" and Genderinfo 2007 .
In 1991, the Division began publishing the series The World's Women—a statistical source-book that provides a comprehensive analysis of changes in the conditions of women and men in such areas as health, family, education, work, public life and leadership. Published at five-year intervals, the reports of The World's Women series have also been important avenues for the dissemination of conceptual and methodological developments in the field of gender statistics.
The issue published in 2005 reviewed the availability of basic statistics useful for gender analysis as a way of assessing progress made in gender statistics.
The World's Women 2010: Trends and Statistics was launched on 20 October 2010 on the occasion of the first-ever World Statistics Day. This unique publication provides statistical analysis on the status of women and men in contemporary societies in respect of population and families, health, education, work, power and decision-making, violence against women, environment and poverty.