About
This webinar aims at offering youth perspective on the use of data and technologies to accelerate the progress towards solving the Sustainable Development Goals.
We are very excited to welcome a panel of four speakers coming from diverse youth organizations that will open the discussion around how youth in particular can actively engage with the SDGs through the use of innovation and technology.
Please note that it is targeted to everyone curious to know more about how youth can help address SDGs.
Feel free to share the information regarding this webinar with friends and colleagues who might be interested.
Get inspired and empowered to make a difference on this exciting journey towards the #UNdatathon2023!
Speakers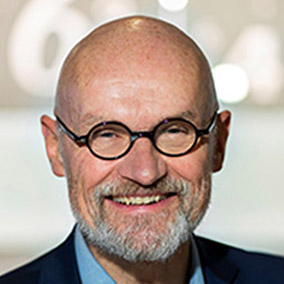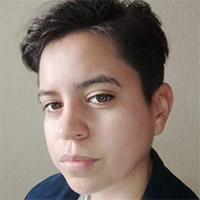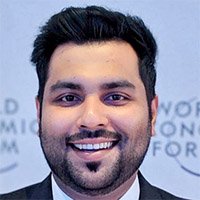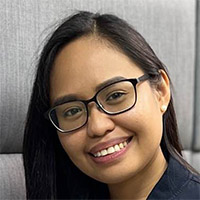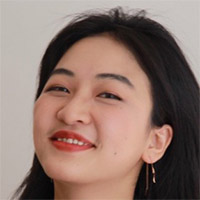 Agenda
Welcome and Opening Remarks
Niels Ploug, Vice Chair of the UNCEBD, Director of Social Statistics, Statistics Denmark
Youth-led approaches towards resilience
Alinne Olvera Martinez, Focal Point In Young Scientists Platform on Disaster Risk Reduction @MGCY
The Arab Youth Climate Movement in Qatar
Neeshad Sharif, Expert on Climate & Energy Policy, Sustainability and Intelligent Water Management in the Middle East & North Africa (MENA)
AI4Gov
Lei Motilla, Co-founder of AI4GOV
Climate Trilemma with AI solutions
Karen Wang, Co-founder of Climind and Researcher on green finance at Imperal College, Centre for Climate Finance and Investment (CCFI)