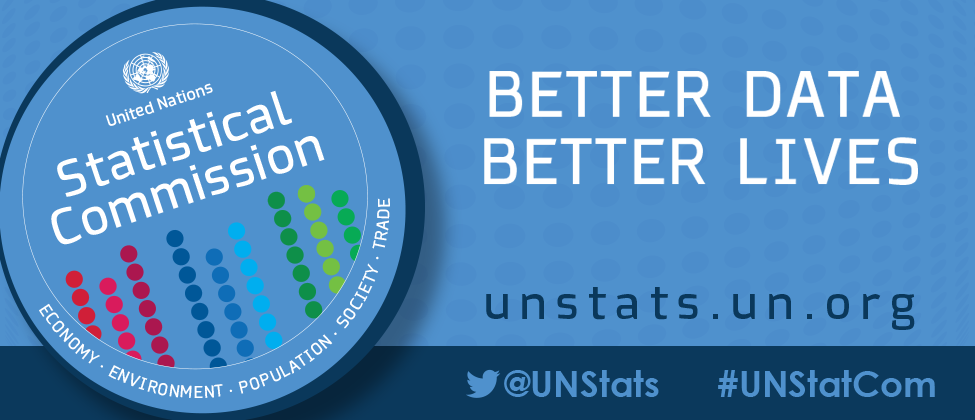 Wasmália Bivar
Brazil
47th session (2016)
48th session (2017)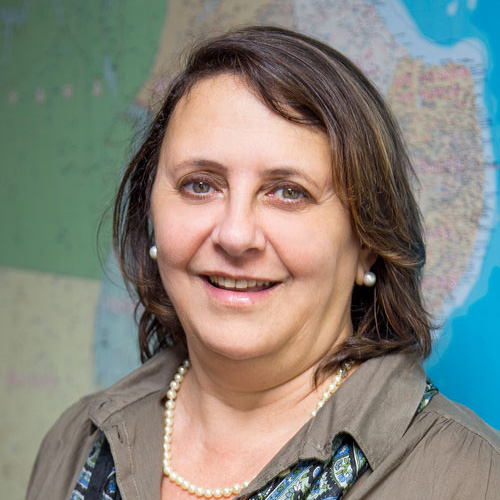 Image courtesy of IBGE collection
John Pullinger
United Kingdom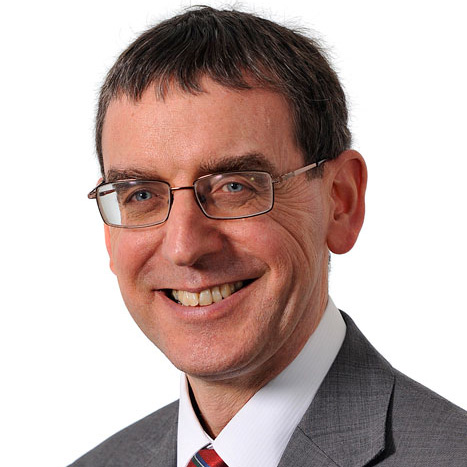 Image courtesy of the UK Statistics Authority
Jil Matheson
United Kingdom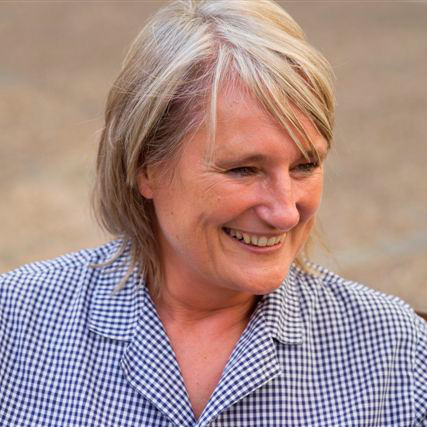 Image courtesy of the UK Statistics Authority
Gabriella Vukovich
Hungary
43rd session (2012)
44th session (2013)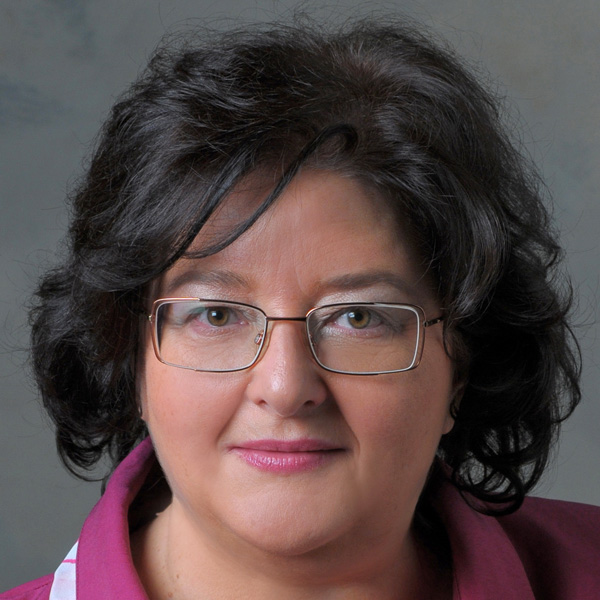 Image courtesy of the Hungarian Central Statistical Office
Ali bin Mahboob
Oman
41st session (2010)
42nd session (2011)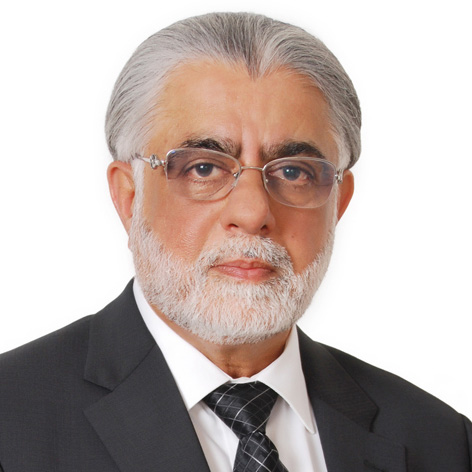 Image courtesy of Ali bin Mahboob al Raisi
Pali Lehohla
South Africa
39th session (2008)
40th session (2009)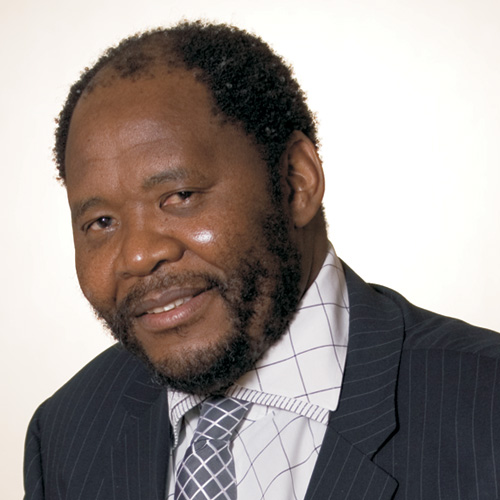 Image courtesy of Statistics South Africa
Gilberto Calvillo Vives
Mexico
37th session (2006)
38th session (2007)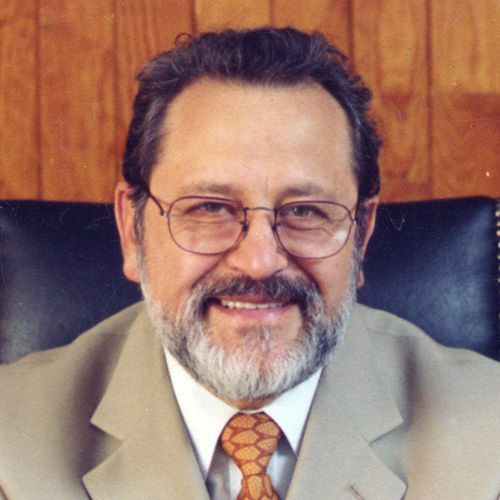 Image courtesy of Gilberto Calvillo Vives
Katherine Wallman
United States
35th session (2004)
36th session (2005)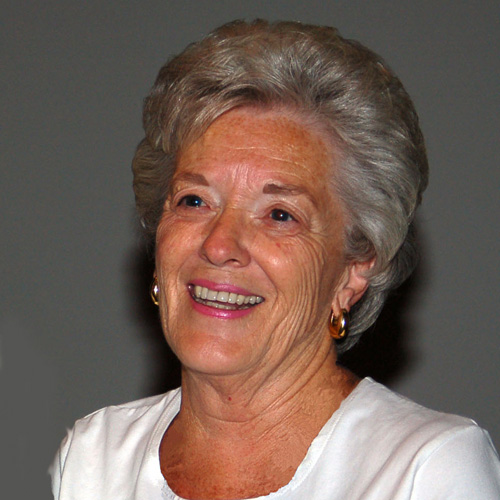 Image courtesy of the American Statistical Association
Tamás Mellár
Hungary
33rd session (2002)
34th session (2003)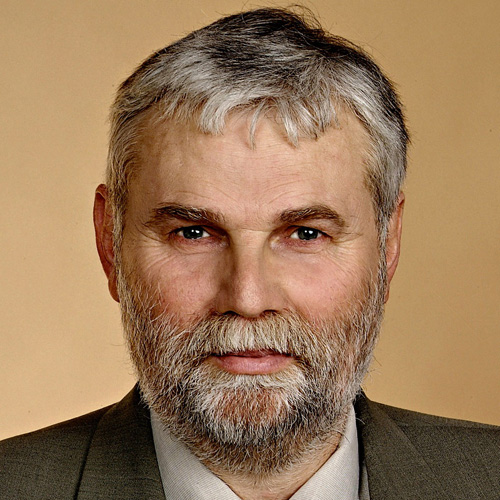 Image courtesy of the Hungarian Central Statistical Office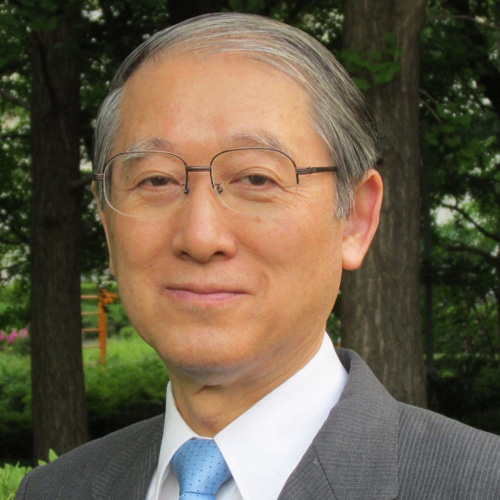 Image courtesy of Shigeru Kawasaki
Guest Charumbira
Botswana
30th session (1999)
31st session (2000)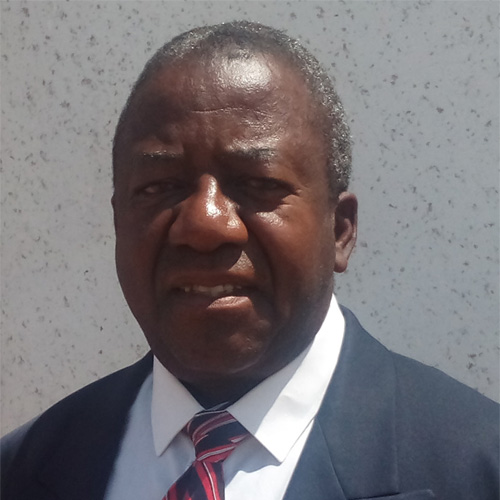 Image courtesy of Guest Charumbira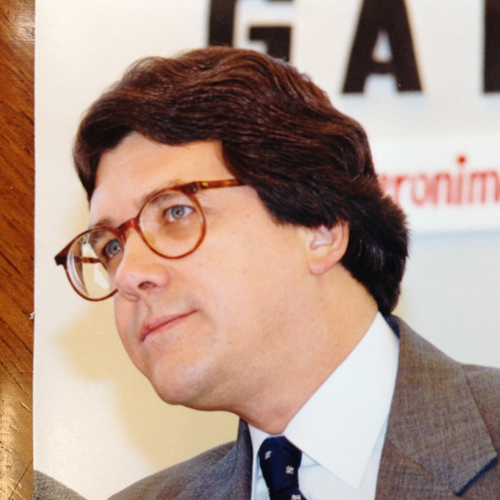 Image courtesy of Carlos Jarque
Bill McLennan
United Kingdom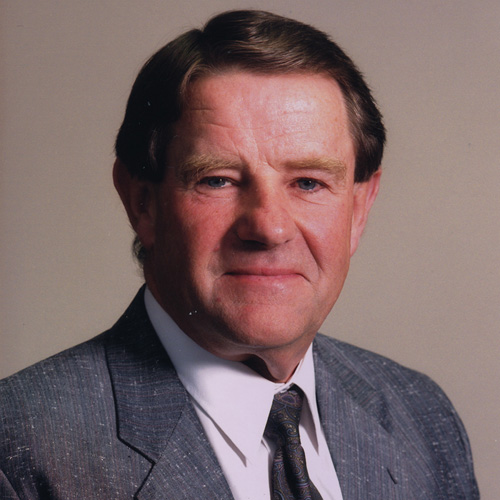 Image courtesy of Bill McLennan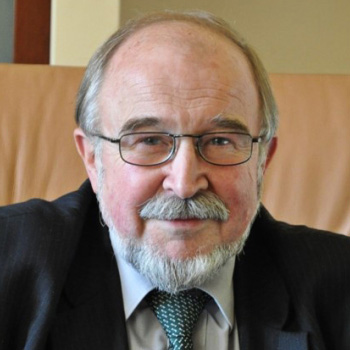 Image courtesy of Jozef Olenski
Willem Begeer
Netherlands
26th session (1991)
27th session (1993)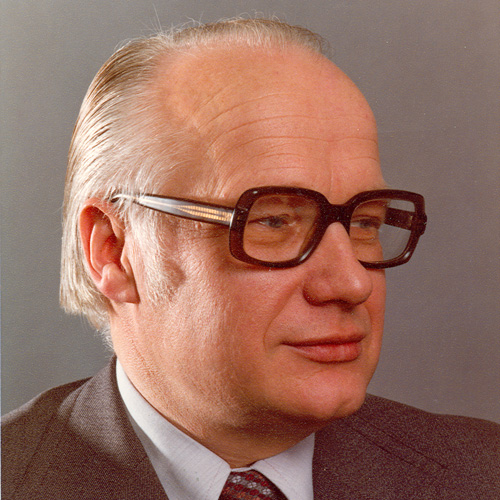 Image courtesy of CBS Netherlands
Luis Alberto Beccaria
Argentina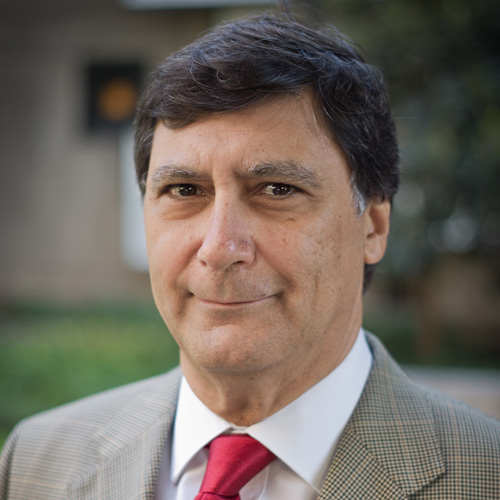 Image courtesy of ECLAC
Emmanuel Oti Boateng
Ghana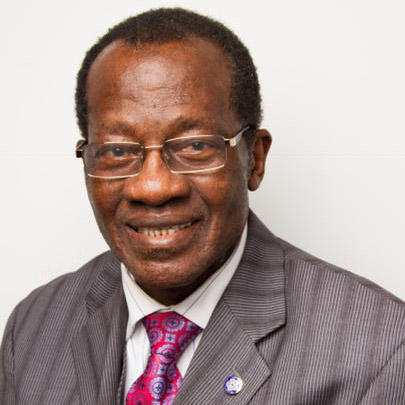 Image courtesy of Emmanuel Oti Boateng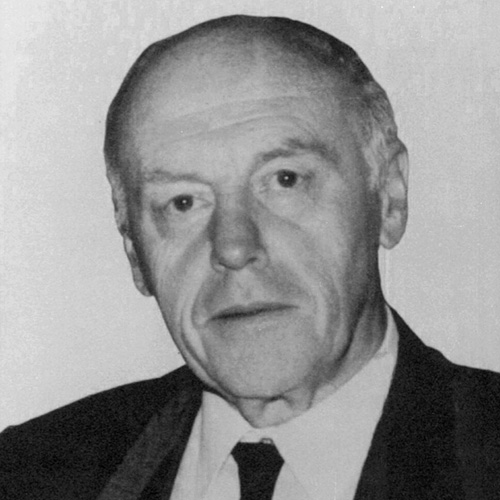 Image courtesy of CSO Ireland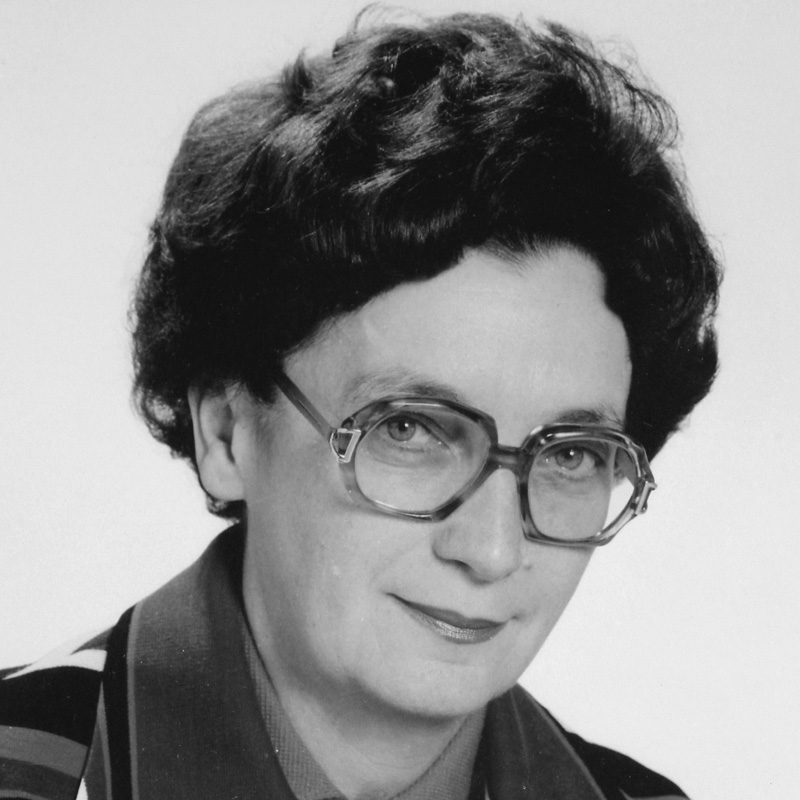 Image courtesy of the Hungarian Central Statistical Office
Joseph W. Duncan
United States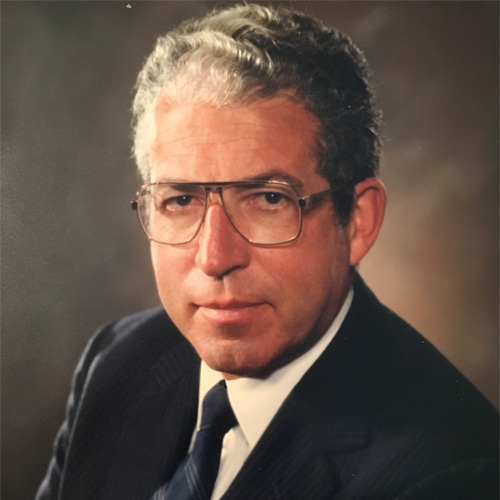 Image courtesy of Joseph W. Duncan
Mikhail Antonovich Korolev
USSR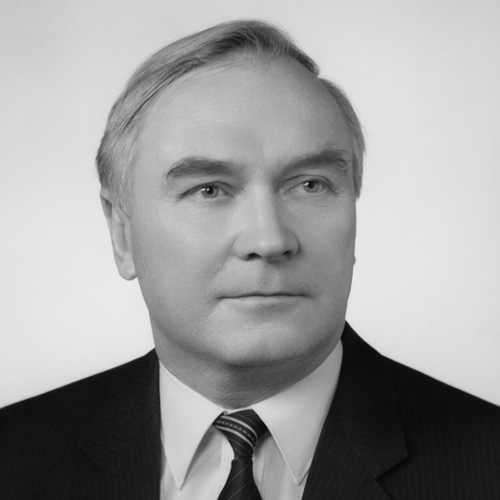 Image courtesy of the family of M.A. Korolev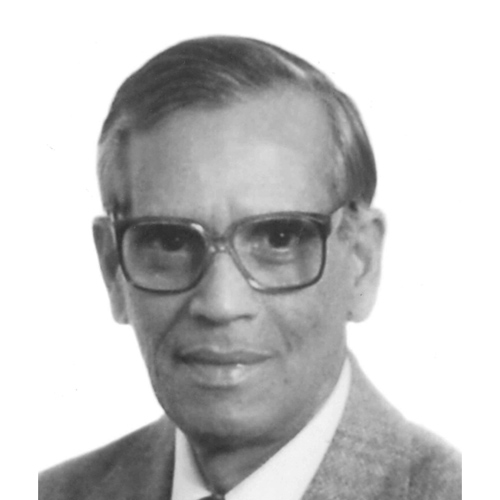 Image courtesy of VR Rao
Claus Moser
United Kingdom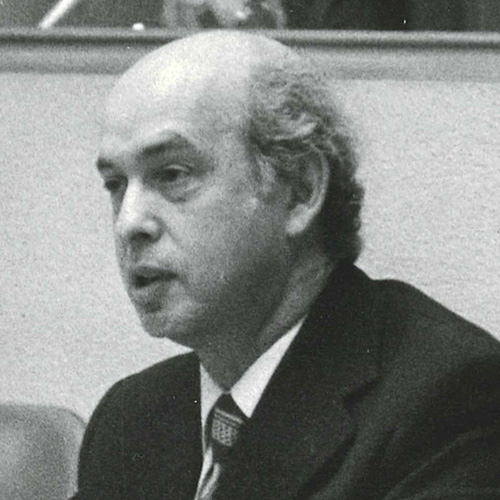 Image courtesy of Statistics Canada
Jean Ripert
France
16th session (1970)
17th session (1972)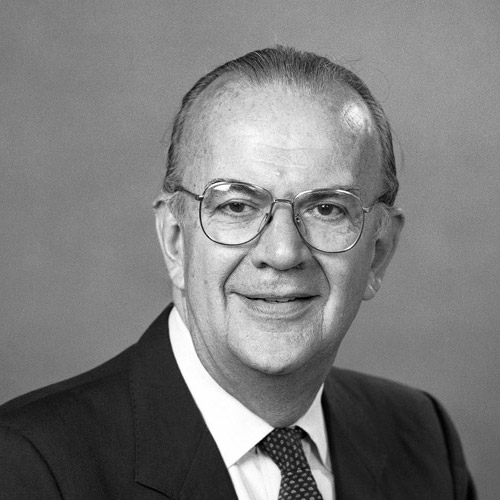 UN Photo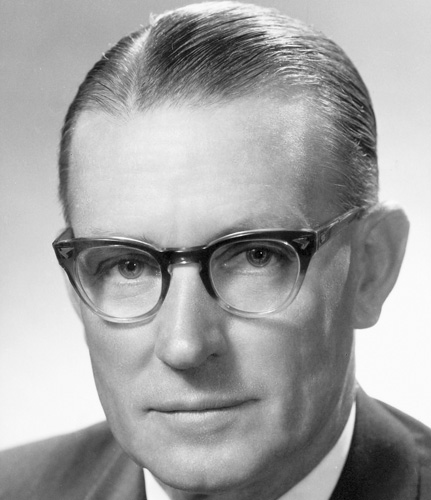 Image courtesy of the ABS collection, Commonwealth of Australia.
Petter Jakob Bjerve
Norway
13th session (1965)
14th session (1966)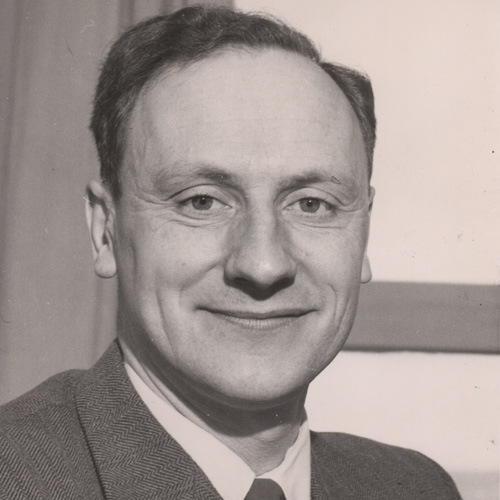 Image courtesy of Mr. Olav Bjerve
Donal McCarthy
Ireland
11th session (1960)
12th session (1962)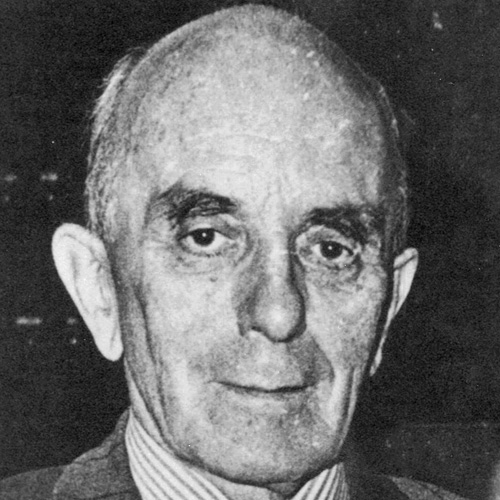 Image courtesy of CSO Ireland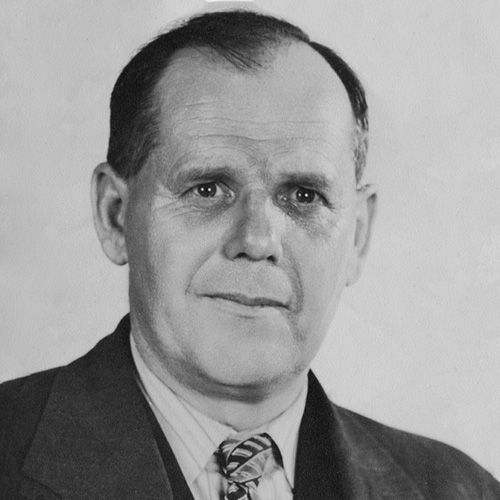 Image courtesy of Graham Alexander Head
P.C. Mahalanobis
India
8th session (1954)
9th session (1956)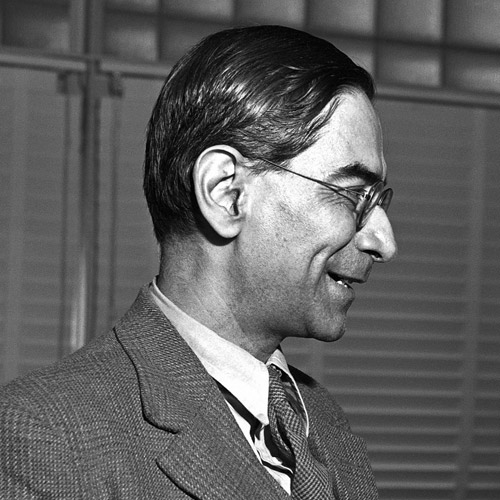 UN Photo
Harry Campion
United Kingdom
6th session (1951)
7th session (1953)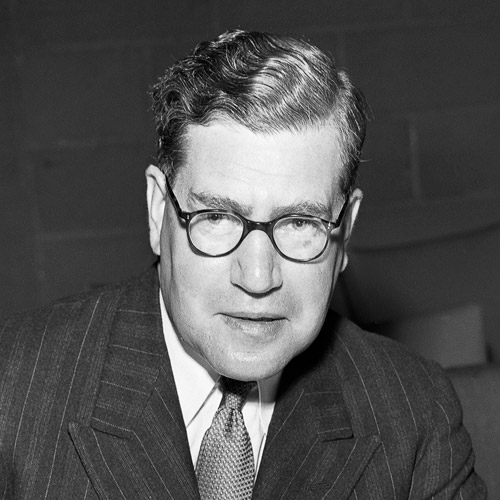 UN Photo/MB
Philip Idenburg
Netherlands
4th session (1949)
5th session (1950)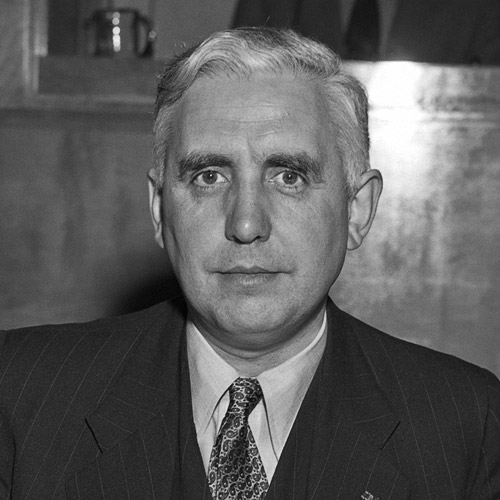 UN Photo
Herbert Marshall
Canada
1st session (January 1947)
2nd session (August 1947)
3rd session (1948)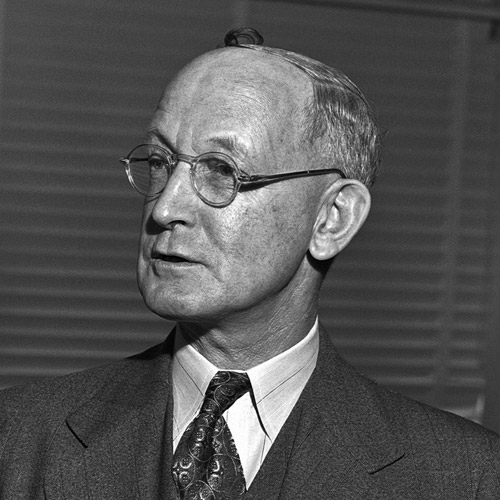 UN Photo
Stuart A. Rice
United States
Image courtesy of the American Statistical Association
Up-coming session
49th session (2018)
The 49th Session of the Commission will be held in New York from 6‐9 March 2018.
Current activities
Archive