News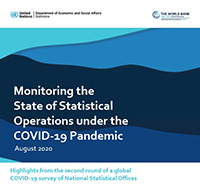 17 August 2020 - The Statistics Division of the United Nations Department of Economic and Social Affairs and the World Bank's Development Data Group, in coordination with the five UN regional commissions, just released the results of the second round of a global online survey to monitor the impact of the coronavirus crisis on National Statistical Offices (NSOs). The survey provides key information to help identify areas that require priority support from partners and develop plans for longer term interventions. Read more.
5 June 2020 - The Statistics Division, in partnership with World Bank's Development Data Group and in coordination with the UN Regional Commissions, launched a report on highlights from a global COVID -19 survey of National Statistical Offices, conducted between 5 and 17 May 2020 with the participation of 122 National Statistical Offices. This report presents information on the impacts of the COVID-19 pandemic on the operation of NSOs, their responses, and the ensuing needs of financial and technical support. Read more.
As part of the UN COVID-19 response the Statistics Division in partnership with Esri has launched UN COVID-19 Data Hub through the use of web GIS technologies for sharing available data and web services in an open and interoperable environment, linking to a federated network of national and global COVID-19 data hubs.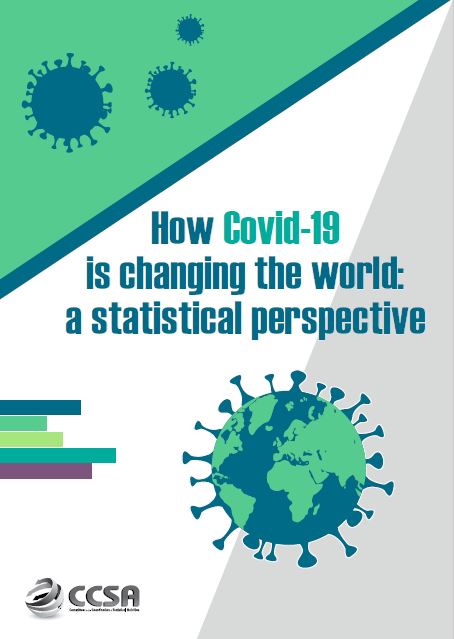 A new report published by the Committee of Coordination of Statistical Activities (CCSA) shows the impact of the COVID-19 pandemic on individual incomes and employment, well-being of women and children, levels of violence, access to public services, and more. The report is available here .
Stakeholders from across the global statistical community are ready to support national statistical offices in addressing multiple challenges of the current crisis. As part of this efforts, UNSD is collaborating with the Global Partnership for Sustainable Development Data and Open Data Watch, launching a website to share guidance, best practices, information resources and tools to help statistical organizations function during an emergency situation in which most of their staff is suddenly unable to work on-site.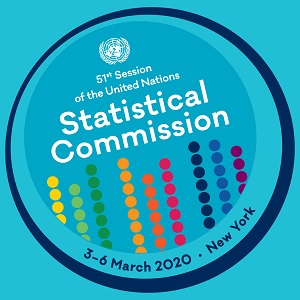 The 51st session took place in New York from 3‐6 March 2020.The unedited version of the report is now available here.
Data4 Now Initiative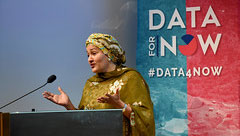 A new global effort to close the gap on data for development was launched on 25 September on the sidelines of the United Nations General Assembly by the Deputy Secretary-General Amina J. Mohammed. The United Nations Statistics Division, the Global Partnership for Sustainable Development Data, The World Bank and the Sustainable Development Solutions Network/TRENDS are the operating partners of the Data 4 Now Initiative which will match the countries' data priorities with partners who bring innovative solutions to address the data needs. "Through this initiative, we can blaze a trail of success, by working together to unlock data, protect people's privacy and to fight for inclusion. We must make sure data-or lack of data-does not reinforce disadvantage," she said. The full speech is available at: https://t.co/vwWPC562Rp

9 July 2019 - The Sustainable Development Goals Report 2019 reviews progress in the fourth year of implementation of the 2030 Agenda for Sustainable Development. The report uses the latest available data to track global progress of the 17 goals with infographics, and presents an in-depth analysis of selected indicators for each goal. It highlights challenges and identifies many areas that need urgent collective attention to realize the 2030 Agenda's far reaching vision. Regional and/or subregional analyses are presented to the extent possible. Follow the launch live on 9 July at 12pm ET via webtv.un.org