News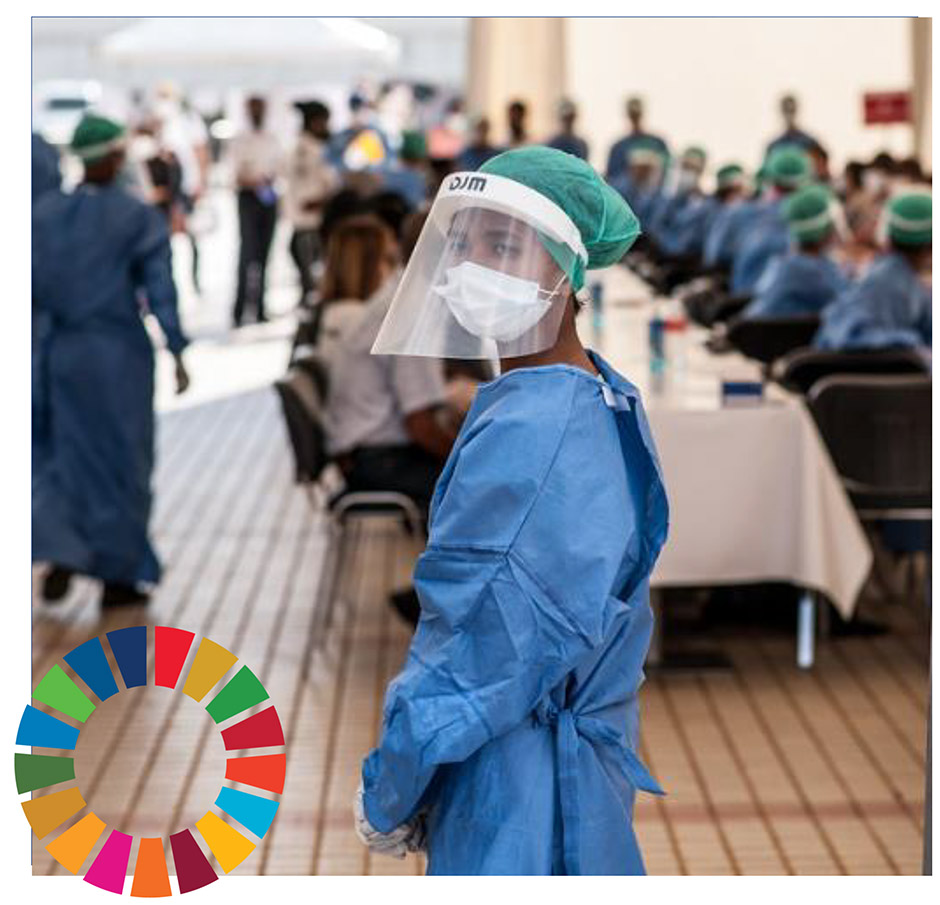 7 July 2020 - The Sustainable Development Goals Report 2020 reviews progress of the 2030 Agenda for Sustainable Development amid the COVID-19 crisis. The report uses the latest available data and estimates to track progress towards the SDGs before the pandemic started, but it also looks at some of the devastating initial impacts of COVID-19 on specific Goals and targets. Follow the launch live on 7 July at 12:30am ET via webtv.un.org.
5 June 2020 - The Statistics Division, in partnership with World Bank's Development Data Group and in coordination with the UN Regional Commissions, launched a report on highlights from a global COVID -19 survey of National Statistical Offices, conducted between 5 and 17 May 2020 with the participation of 122 National Statistical Offices. This report presents information on the impacts of the COVID-19 pandemic on the operation of NSOs, their responses, and the ensuing needs of financial and technical support. Read more.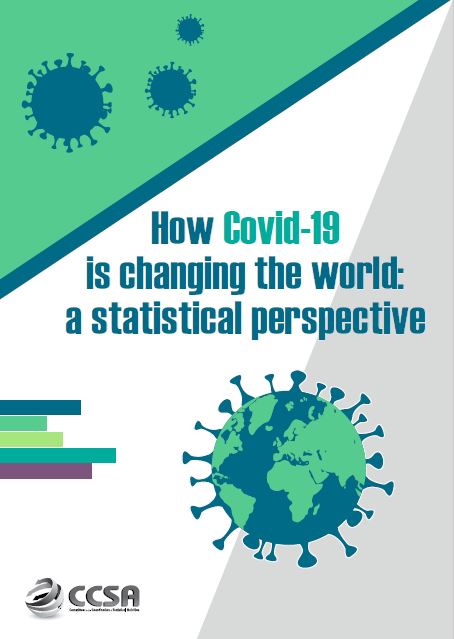 A new report published by the Committee of Coordination of Statistical Activities (CCSA) shows the impact of the COVID-19 pandemic on individual incomes and employment, well-being of women and children, levels of violence, access to public services, and more. The report is available here .
As part of the UN COVID-19 response the Statistics Division in partnership with Esri has launched UN COVID-19 Data Hub through the use of web GIS technologies for sharing available data and web services in an open and interoperable environment, linking to a federated network of national and global COVID-19 data hubs.
Stakeholders from across the global statistical community are ready to support national statistical offices in addressing multiple challenges of the current crisis. As part of this efforts, UNSD is collaborating with the Global Partnership for Sustainable Development Data and Open Data Watch, launching a website to share guidance, best practices, information resources and tools to help statistical organizations function during an emergency situation in which most of their staff is suddenly unable to work on-site.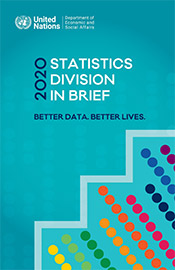 The United Nations Statistics Division is committed to the advancement of the global statistical system.
Read more
Meetings and events
--Virtual event-- 23 June - 20 October 2020
--Virtual event-- 11 August - 1 September 2020
--Virtual event-- 3 - 6 September 2020
--Virtual event-- 6 - 9 July 2020
Virtual meeting 29 - 30 June 2020
--Virtual event-- 16 - 30 June 2020
--Virtual event-- 25 June 2020
Kuwait City 24 - 28 June 2020
Postponed
--Virtual event-- 16 - 18 June 2020
Jakarta 16 - 18 June 2020
Postponed
Boston 15 - 16 June 2020
Postponed
Virtual meeting 11 June 2020
--Virtual event-- 4 - 9 June 2020
Virtual meeting 26 May, 2 & 9 June 2020
Virtual meetimg 29 May 2020
Virtual meetimg 28 May 2020
Pretoria 20 - 21 May 2020
Postponed
New York 19 - 21 May 2020
Postponed
Georgetown 13 - 15 May 2020
Postponed