News
13 November 2020, The Technical Advisory Group (TAG) on COVID-19 Mortality Assessment will serve as a broad scientific and strategic platform to facilitate the exchange of knowledge and application of methods on COVID-19 mortality. A primary role of the TAG will be to advise and support efforts by WHO and UNDESA to assist Member States to obtain accurate estimates of numbers of deaths attributable to the direct and indirect impacts of the pandemic. Persons interested in joining the Technical Advisory Group on COVID-19 Mortality Assessment are invited to send an expression of interest. For more information, click here.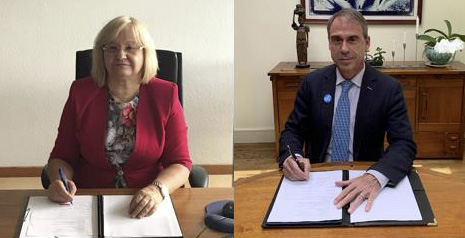 20 October 2020, Director-General of Eurostat, Mariana Kotzeva and the Director of UNSD, Stefan Schweinfest signed an administrative arrangement for cooperation in the field of statistics. The administrative arrangement provides a framework for strategic cooperation in statistical areas of common interest, strengthens relations and confirms a willingness to cooperate between the two institutions. The signing ceremony was organised virtually, with Marians in Luxembourg and Stefan in New York. It was signed on World Statistics Day in 2020 and is exactly valid until the next WSD on 20 October 2025!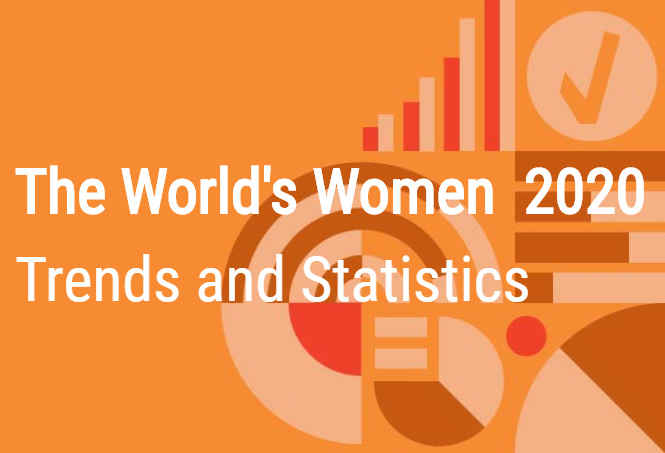 19 October 2020, The World's Women 2020: Trends and Statistics compiles 100 data stories that provide a snapshot of the state of gender equality worldwide. Presented on an interactive portal, the report analyses gender equality in six critical areas: population and families; health; education; economic empowerment and asset ownership; power and decision-making; and violence against women and the girl child as well as the impact of COVID-19.Read more.
19 October 2020. On World Statistics Day, UNSD launched the Global Network of Data Officers and Statisticians, a professional network that connects statisticians, data officers, and geospatial information experts around the world. The Network aims to help national governments build resilient and sustainable national data and information systems for the full implementation of the SDGs through collaboration, knowledge-sharing, networking, and technical support. To join the Global Network, please go to: http://yammer.com/unstats/.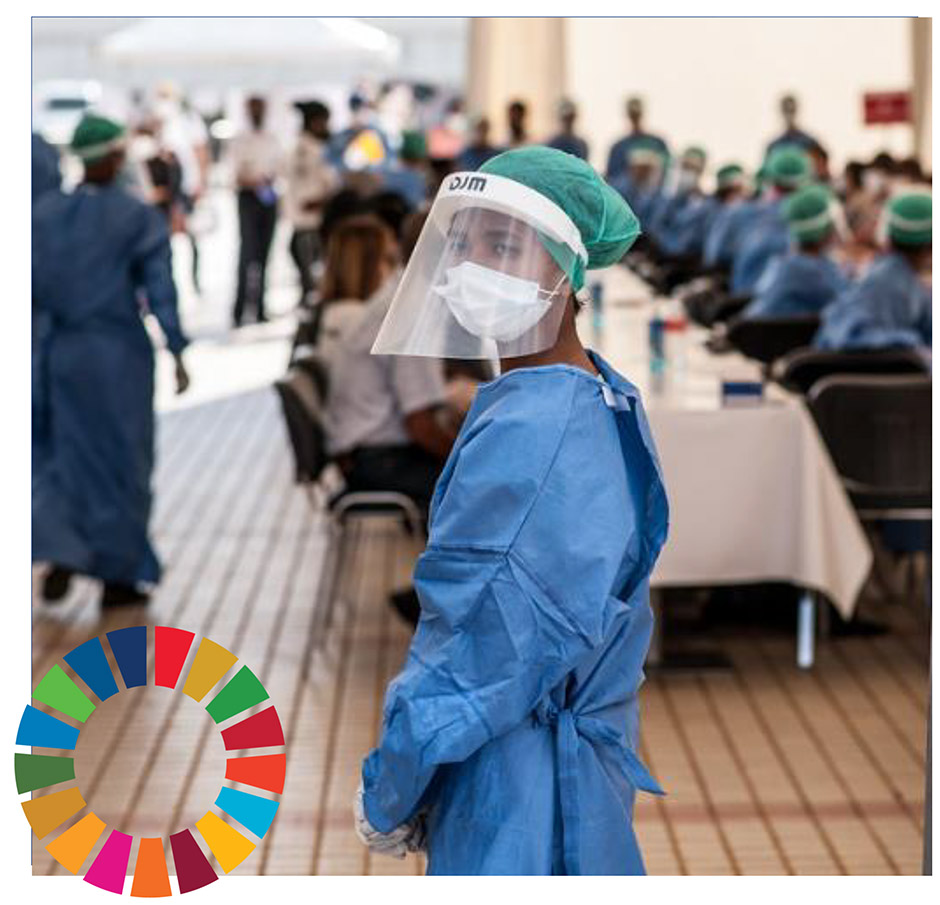 7 July 2020 - The Sustainable Development Goals Report 2020 reviews progress of the 2030 Agenda for Sustainable Development amid the COVID-19 crisis. The report uses the latest available data and estimates to track progress towards the SDGs before the pandemic started, but it also looks at some of the devastating initial impacts of COVID-19 on specific Goals and targets. Follow the launch live on 7 July at 12:30am ET via webtv.un.org.
Meetings and events
--Online event-- 10 - 19 November 2020
--Online event-- 1 - 4 December 2020
--Online event-- 3 - 4 & 7 December 2020
--Online event-- 9 - 12 November 2020
--Online event-- 9 - 11 November 2020
--Online event-- 21 September - 30 October 2020
--Online event-- 21 September - 30 October 2020
--Online event-- 19 - 21 October 2020
--Online event-- 23 June - 20 October 2020
--Online event-- 14 September 2020
--Online event-- 3 - 6 September 2020
--Online event-- 31 August - 2 September 2020
--Online event-- 31 August 2020
--Online event-- 11 August - 1 September 2020
--Online event-- 6 - 9 July 2020
--Online event-- 29 - 30 June 2020
--Online event-- 16 - 30 June 2020
--Online event-- 25 June 2020
Kuwait City 24 - 28 June 2020
Postponed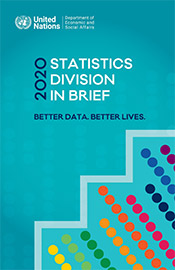 The United Nations Statistics Division is committed to the advancement of the global statistical system.
Read more