News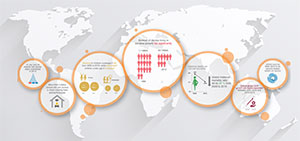 As part of the Federated Information Systems for the SDGs initiatives presented at the 49th Session of the UN Statistical Commission, the Statistics Division has launched an Open SDG Data Hub to promote the exploration, analysis, and use of authoritative SDG data sources for evidence-based decision-making and reviews.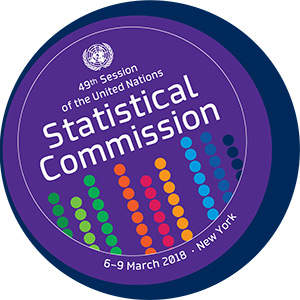 The 49th session took place in New York from 6‐ 9 March 2018.The draft report is available here .The 50th session of the Commission will be held in New York from 5‐ 8 March 2019.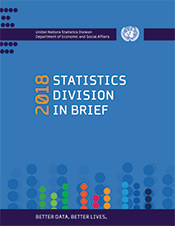 The United Nations Statistics Division is committed to the advancement of the global statistical system. Read more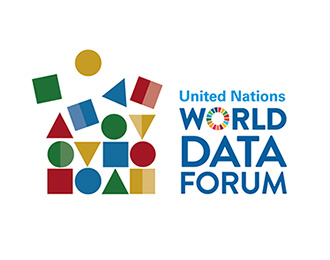 01 November 2017 - The Programme Committee for the UN World Data Forum 2018 invites you to submit proposals for sessions to be considered for inclusion in the programme for the UNWDF2018.

17 July 2017 - The Sustainable Development Goals Report 2017 reviews progress made towards the 17 Goals in the second year of implementation of the 2030 Agenda, supported by multiple charts and infographics.
Meetings and events
New York 18 - 20 June 2018
New York 16 - 18 May 2018
Port of Spain 15 - 18 May 2018
Addis Ababa 14 - 18 May 2018
Rome 7 - 9 May 2018
Equatorial Guinea 9 - 13 April 2018
Tunis, Tunisia 26 - 30 March 2018
Casablanca, Morocco 19 - 23 March 2018
New York, USA 6 - 9 March 2018
New York, USA 22 - 24 January 2018
OECD Conference Centre, Paris 15 - 16 January 2018
Nairobi, Kenya 11 - 13 December 2017
New York 5 - 7 December 2017
Almaty, Kazakhstan 28 - 30 November 2017
Mexico City, Mexico 28 - 30 November 2017
Libreville, Gabon 27 November - 1 December 2017