News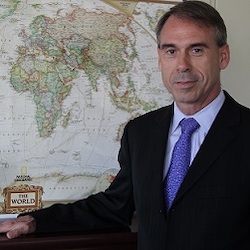 Stefan Schweinfest, UN Director of the Statistics Division (UNSD/DESA), was the guest on the Stats+Stories podcast (7 March 2019).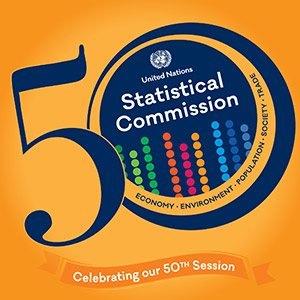 The 50th session took place in New York from 5 ‐ 8 March 2019.The provisional annotated agenda is now available here.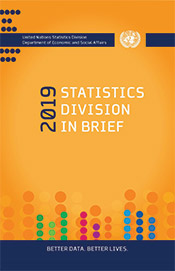 The United Nations Statistics Division is committed to the advancement of the global statistical system.
Read more

20 June 2018 - The Sustainable Development Goals Report 2018 reviews progress in the third year of implementation of the 2030 Agenda presenting an overview with charts and infographics of highlights of the 17 Goals, followed by chapters that focus in more depth on the Goals under review at the high-level political forum in July 2018. Follow the launch live on 20 June at 11am ET via webtv.un.org

20 June 2018 - The Global SDG database containing updated data on the official SDG indicators has been released in June 2018. Data were compiled though the UN System and other international organisations in preparation for the Secretary-General's annual report on the "Progress towards the Sustainable Development Goals" (E/2018/64), its accompanying Statistical Annex and SDG Report 2018. The metadata repository containing the latest reference metadata information for the available indicator data has also been updated.
For detail information, visit the Global Database and metadata repository pages.
Meetings and events
New York 20 - 22 May 2019
New York 21 - 23 May 2019
New York 28 - 30 May 2019
New York 29 - 31 May 2019
New York 11 - 13 June 2019
New York 18 - 20 June 2019
Johannesburg 24 - 28 June 2019
New York 1 - 3 July 2019
Kigali 29 April - 3 May 2019
Beirut 25 - 28 March 2019
Ankara 12 - 15 March 2019
New York 5 - 8 March 2019
Tunis 18 - 22 February 2019